A personal air filtration system that brings medical masks into the 21st century
Aō Air responds to the Coronavirus pandemic with an innovative, tech-enabled respiratory device that provides up to 25x better protection than N95 masks
Government, consumer, and investor interest in respiratory technology in the MENA is surging as countries build resilience to deal with the ongoing Coronavirus crisis
Aō Air, a technology company developing fashionable, intelligent personal respiratory protection, is discussing plans to expand to the Middle East and North Africa (MENA). Aō Air has been inundated with inquiries from healthcare systems around the world, including from many health authorities in the MENA, to support healthcare workers and critical staff in vital industries with its state of the art respiratory protection. Its award winning Atmos, which was launched at the influential Consumer Electronics Show, led to significant interest from global sporting goods companies and consumer electronics giants – and increasingly the healthcare industry.  
Unlike in the MENA, in some regions, wearing protective masks has long been a defense against pollution, fires, and seasonal viruses before the Coronavirus crisis. However, in a world of Coronavirus, interest in personal protective gear and awareness of respiratory health has skyrocketed in the MENA.
It has been a matter of intense debate whether the public should wear protective masks, but, with the World Health Organization (WHO) recently encouraging the use of masks by the public to counter Coronavirus spread, some MENA governments have mandated protective masks be worn in public. The problem is current face masks remain luddite, uncomfortable, and inadequate.
See how we established a humanitarian tech development ecosystem
As a recognized pioneer in the emerging respiratory tech sector, Aō Air has created a personal air filtration system that brings medical masks into the 21st century while providing up to 25x better protection than N95 masks. With its dual headquarters in the United States and New Zealand, Aō Air has formed partnerships and received significant investments from major global manufacturers, top tier venture capitalists, and flagship early adopters: KHVatec, known for its work on Samsung's pioneering foldable smartphones, SOSV, a leading venture capital firm known for its big bets on frontier tech, BMW iVentures, the corporate venture arm of automaker BMW, and the US Navy. After receiving significant regional interest in their technology from the MENA, Aō Air is in discussions with regional manufacturing and deployment partners and investors to fast-track bringing its product to the region.
Several of the GCC countries have emerged as global leaders in medical tech innovation in response to the Coronavirus crisis.
"As COVID-19 cases and deaths rise globally, a surge in demand for medical masks is highlighting the need for innovation in respiratory technology," says Dan Bowden, Co-Founder and Chief Executive Officer of Aō Air. Though we started out targeting respiratory health-aware consumers, like many businesses, we have adapted our plans to support the global fight against Coronavirus and save lives. We are an ideal partner for progressive GCC healthcare systems supporting medical innovation with fast-track approval processes for the deployment of cutting edge medical technologies. Aō Air is developing the most technologically advanced alternative to N95 masks, and our technology appeals to young, technology embracing populations that are always on the go and on their mobile devices."
As the GCC prepares to host the world's largest trade and sporting events, it will need to cater to heightened awareness about respiratory health amongst global travelers as well as sensitivity about attending large events.
The large number of religious pilgrims traveling through the region also presents a challenge for Saudi Arabia and regional aviation hubs. Global travelers to the region, in addition to residents, will need extra assurances of their safety and protection to start moving again and getting back to their everyday routines. Aō Air's technology, which was validated in a yearlong study at New Zealand's Auckland University of Technology, is uniquely placed to restore traveler and residents' sense of personal safety as GCC countries transition to post-Coronavirus recovery.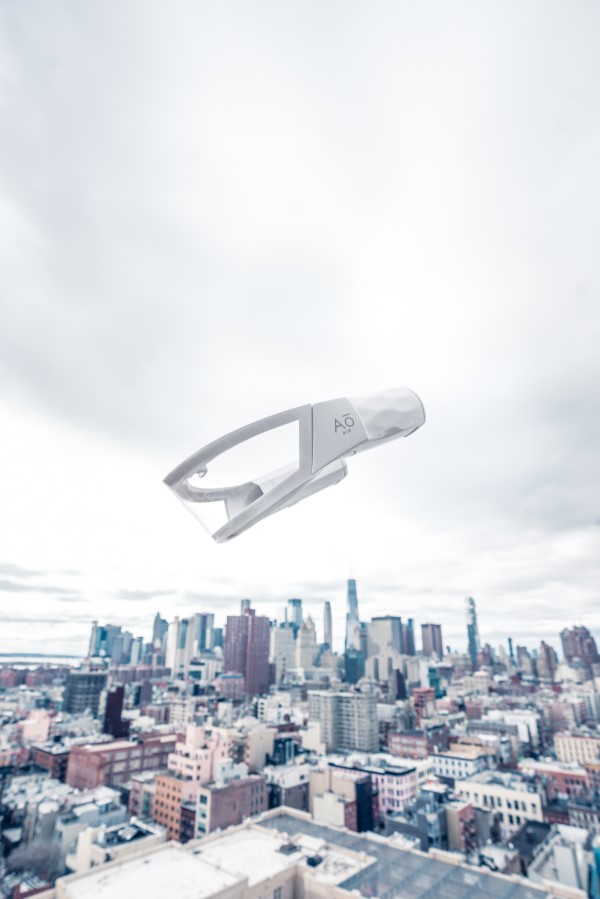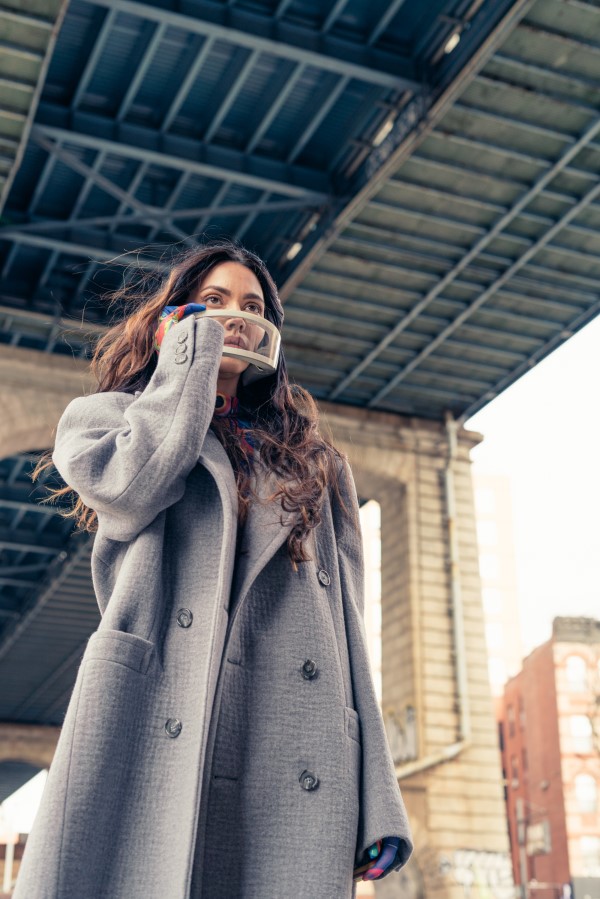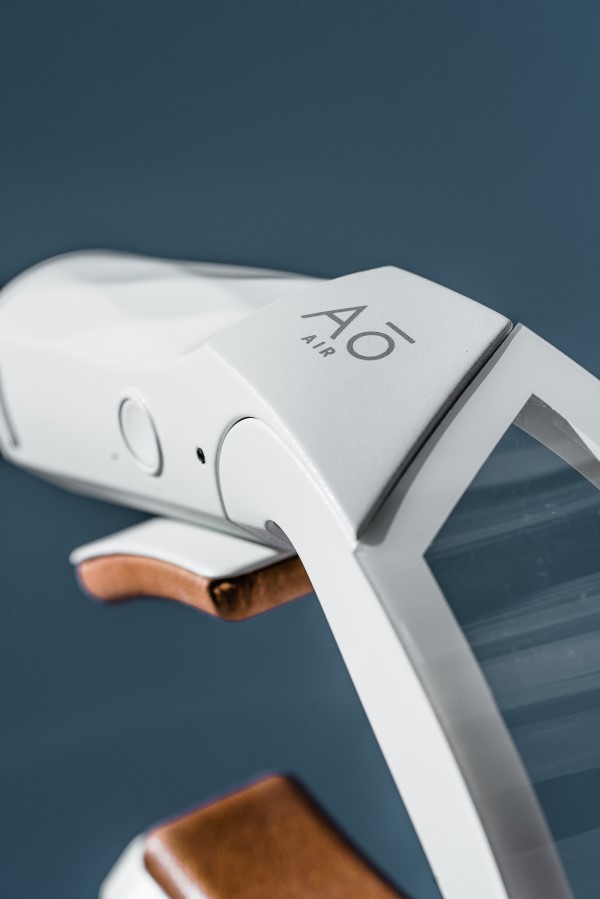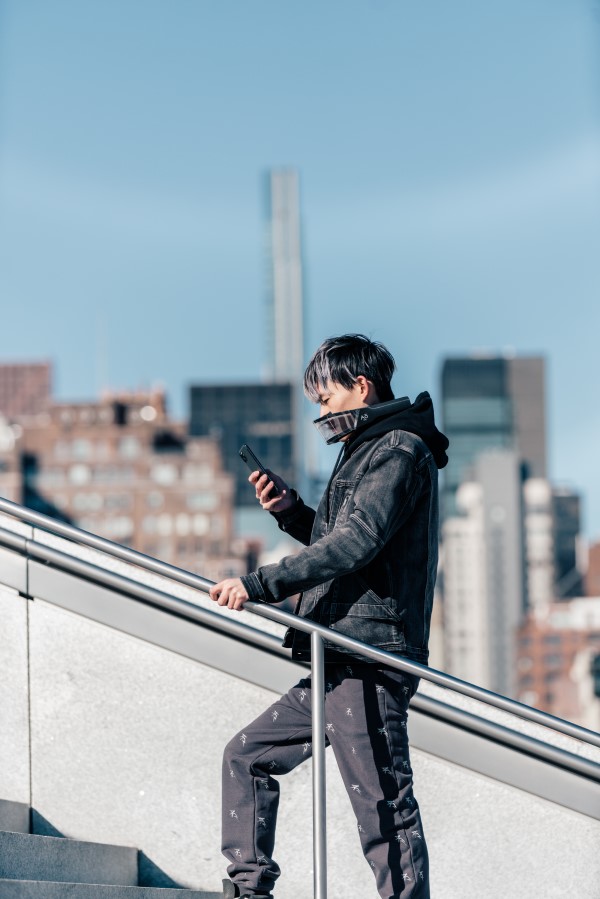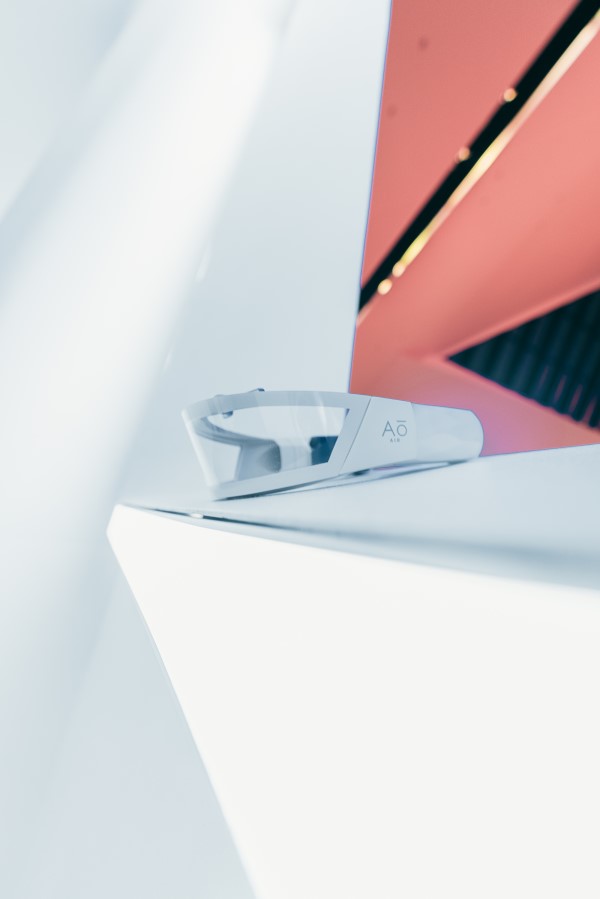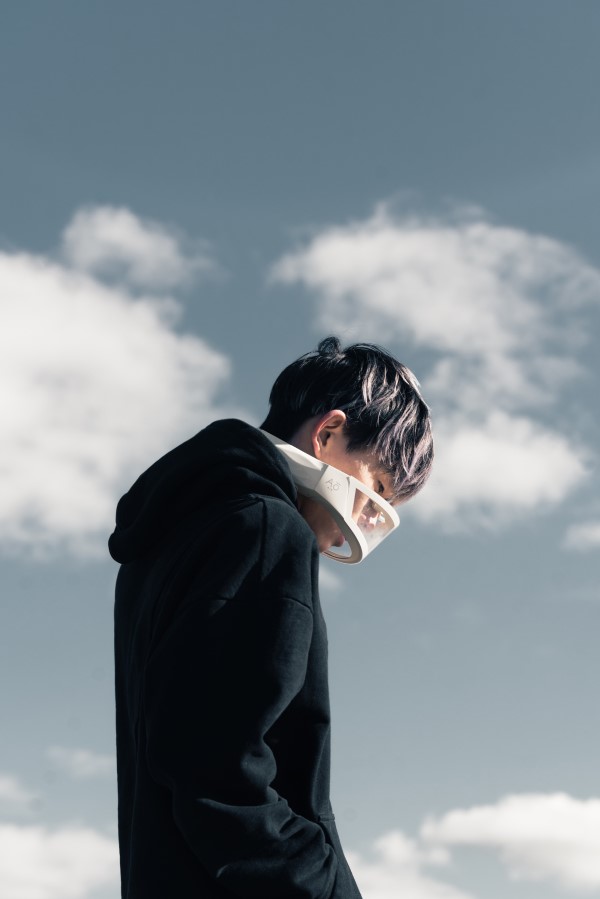 ---






"Aō Air's technology was engineered for superior protection. Traditional masks, which require a near perfect seal to provide proper protection, were not designed for the nuances of the MENA. In particular, the shayla of women, ghutras of men, and the higher prevalence of facial hair in the MENA render traditional masks less effective," explains, Ilya Vensky, Co-Founder and Chief Marketing Officer of Aō Air. In our research, we found that more than 80% of traditional N95 mask wearers faced issues — such as sweat, displacement of their mask due to facial expressions, and facial hair — in maintaining an airtight seal. The issues are exacerbated when wearers of traditional masks need to don them for extended periods such as in healthcare settings and for workers in vital industries, like oil and gas."
Aō Air's innovative respiratory technology is revolutionizing the personal protection device category.
Its Atmos mask is extremely different from the face masks that have become ubiquitous since the Coronavirus outbreak: it requires no tight seal around the mouth and the nose, utilizing its proprietary PositivAir system and multistage-stage D'fend filtration to create a positive pressure environment of clean air for each breath. Its transparent design rests on the bridge of the nose, allowing others to see the face of users. Aō Air's mask also only lightly touches the skin, so glasses, makeup, and facial hair do not affect protection. In healthcare settings, sensor technologies also enable the monitoring of the lips and mouth, respiratory rate, and Co2 levels to enhance care of patients in respiratory distress.  
"The Aō Air team, like the whole of the globe, have watched in horror the velocity and reach of the Covid-19 pandemic," says Bowden. "We want to make the GCC countries some of the first in the world to have access to Aō Air's cutting-edge respiratory technology."